If you are ready to begin your path towards a rewarding career and great American experience, we are here to help!
MCC is committed to providing life-changing educational and cultural experiences. At MCC international students gain the language required to set their path to success. At MCC you will experience American culture in the vibrant city of Chicago.
Vocational English as a Second Language
The next start date for our Vocational English as a Second Language classes is September 24, 2018. Call international admissions at (312) 236-9000 x1039 for more information.
The cost of our Vocational English as a Second Language is $1,200 per term, or $3,600 per year.
Programs for International Students
Midwestern Career College's Vocational English as a Second Language and diagnostic healthcare associate's degrees are eligible for international student enrollment:
Why MCC
Convenient location in the exciting metropolis of Chicago, offering a great American cultural experience
Flexible class schedules: week days and weekends
Affordable tuition
Small class sizes with personalized attention from highly qualified instructors
MCC offers one-on-one support throughout your journey at Midwestern Career College. We have admissions counselors that will communicate with you in your native language. Our friendly admissions counselors offer assistance transferring from other schools, changing visa status, and applying from abroad.
American Cultural Experience in Chicago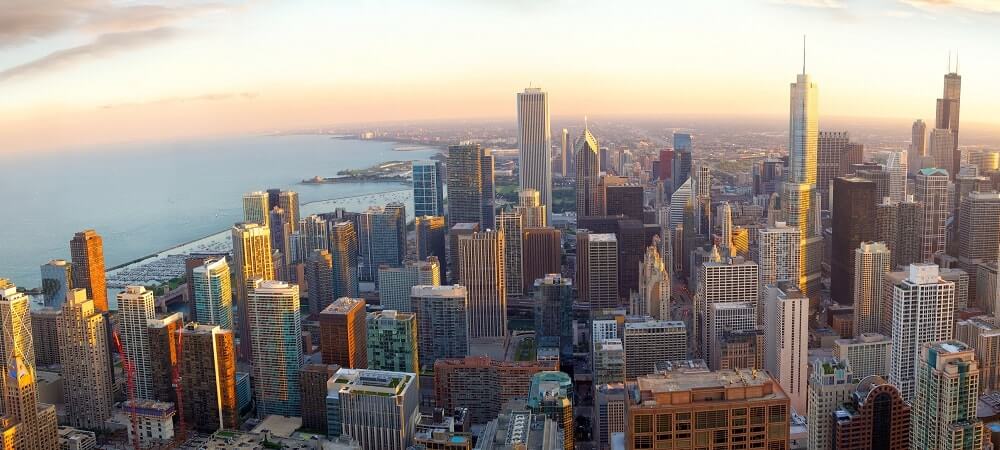 Come to MCC and experience the great American city of Chicago. MCC offers international students cultural experience field trips so you can broaden your prospective of American culture and learn more about the global hub of Chicago. There is so much Chicago has to offer and you will share life changing experiences with your classmates here at MCC.
Vocational English as a Second Language

The objectives are:
Develop effective communication skills necessary for succeeding in an American workplace
Broaden perspectives with cultural field trips and experiences
Flexible schedule with morning, evening, weekday and weekend classes
Next start date:
"MCC has helped me to improve my English skill and knowledge of American profesional culture. It has prepared me for the next step in my Academic and Professional Career. It provided me excellent communication and writing skills for a bright future as a professional. It helped my growth as a person and boosted my confidence level." – S. Abdul
Come visit us!
Come in for a personal tour of the campus and a friendly Admissions Counselor will help answer any questions you have and guide you through the simple admissions process.
Can't Make It in Person? 
If you're currently out of area, an Admissions Counselor would be happy to call or Skype you to answer any questions you may have. Please contact us to set up a time to talk.
We Are Here to Help You!
Tel: 312-236-9000
Email: international@mccollege.edu