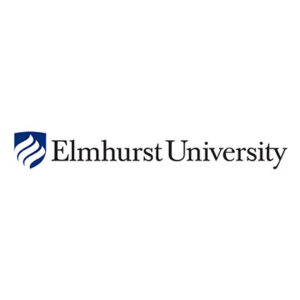 Midwestern Career College and Elmhurst University do hereby intend to form a cooperative relationship through this Articulation Agreement to better accommodate our students by offering a degree completion program and a seamless transfer experience for the Bachelor of Science, Finance Degree from Elmhurst University for students pursuing the Associate of Applied Science in Business Administration at Midwestern Career College.
Transfer Credit Hours
Elmhurst University will accept a maximum of 70 credit hours from Midwestern Career College. All transferable courses must be at college level and satisfy Elmhurst University eligibility requirements.
Student Prerequisites
Midwestern Career College students are required to meet Elmhurst University admission requirements. Admission requirements can be reviewed in following sections.
Advising
Both parties will provide advising services for interested students. Such services may include but are not limited to telephone advising, interactive videos, on-site presentations, computerized and or Internet Communications.
Elmhurst University will:
1. Provide Midwestern Career College with a degree Academic Plan including all courses that should be completed in order to enter into Elmhurst University BS Finance degree program.
2. Notify Midwestern Career College if there are any changes in the degree plan or admissions criteria that impact students' qualifications to enter Elmhurst University.
3. Provide graphics, templates, posters and other materials in order to assist Midwestern Career College with informing current students and graduates of this program.
4. Provide a detailed, step-by-step student instruction sheet.
5. Offer admission to eligible Midwestern Career College graduates provided:
a. They have successfully completed all course requirements in accordance with this agreement totaling 60 semester hours or more of transferable credit.
b. The student earned a course grade of "C" or better in all Business/Economics courses.
c. The student has met Elmhurst University admission requirements.
– Elmhurst grants admission to students with cumulative grade-point averages of 2.50/4.0.
– Additional materials may be requested of students with cumulative grade-point averages between 2.00 and 2.49. These materials will be reviewed in the consideration of admission for students with a GPA value below 2.5.
See more about Elmhurst University here.