Chicago is one of the largest cities in the U.S, with around 200 square miles, 2.5 +  million residents and buildings that surpass the 90th-floor. Chicago is famously called The Windy City! The city has 77 neighborhoods which range from north, west, south or east side and each of Chicago's neighborhoods has its perks!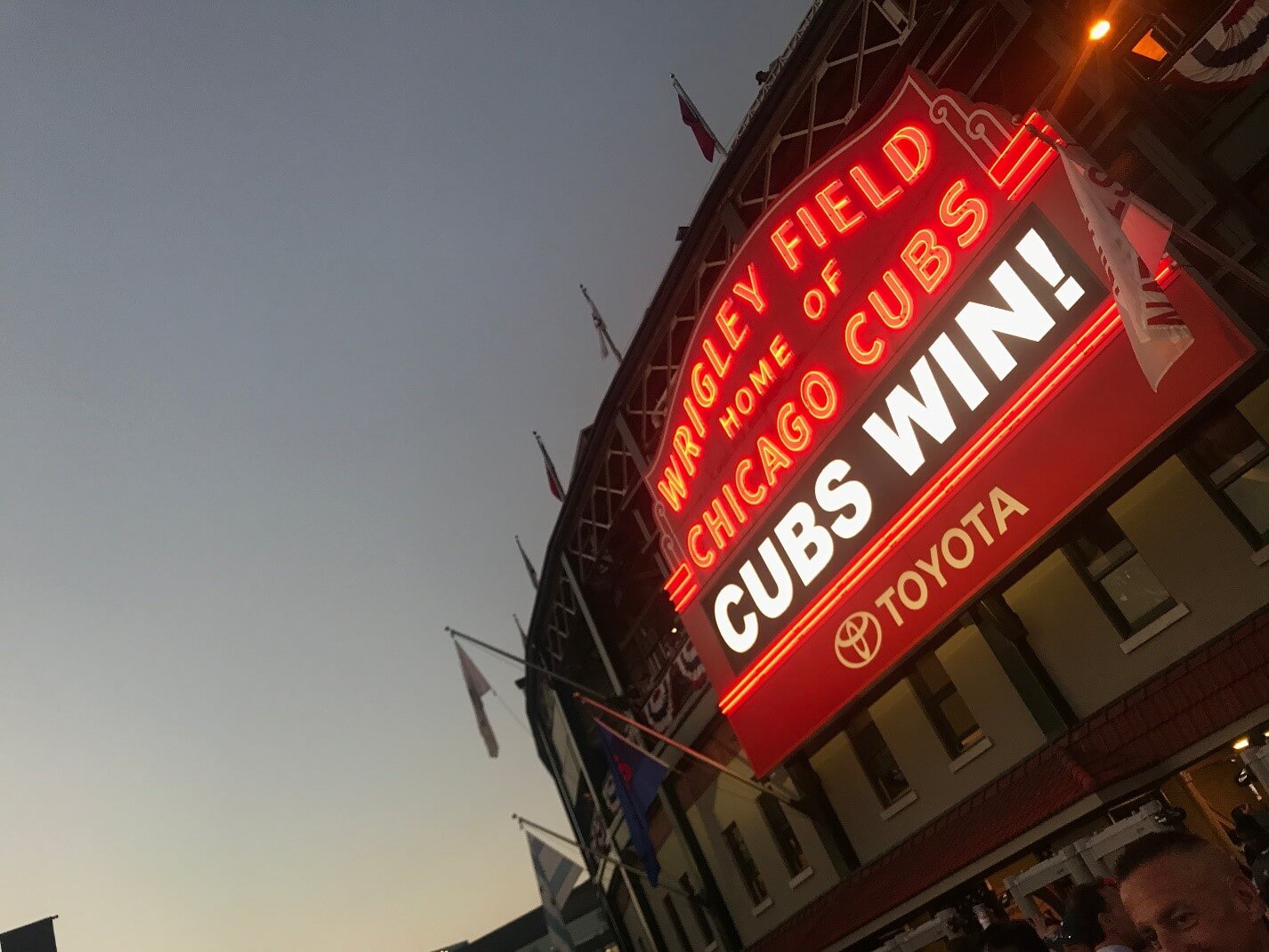 Chicago is the home of the Chicago Cubs. The Cubs play in the second oldest stadium in the U.S. They won the World Series in 2016 and had an unbelievable fan parade (the biggest parade in in the world). Whether you like to dance or prefer country music, you will find a spot there. However, Wrigley is much more than baseball. This neighborhood has added a Park at Wrigley, which is active all year round, regardless of whether it's baseball season or not.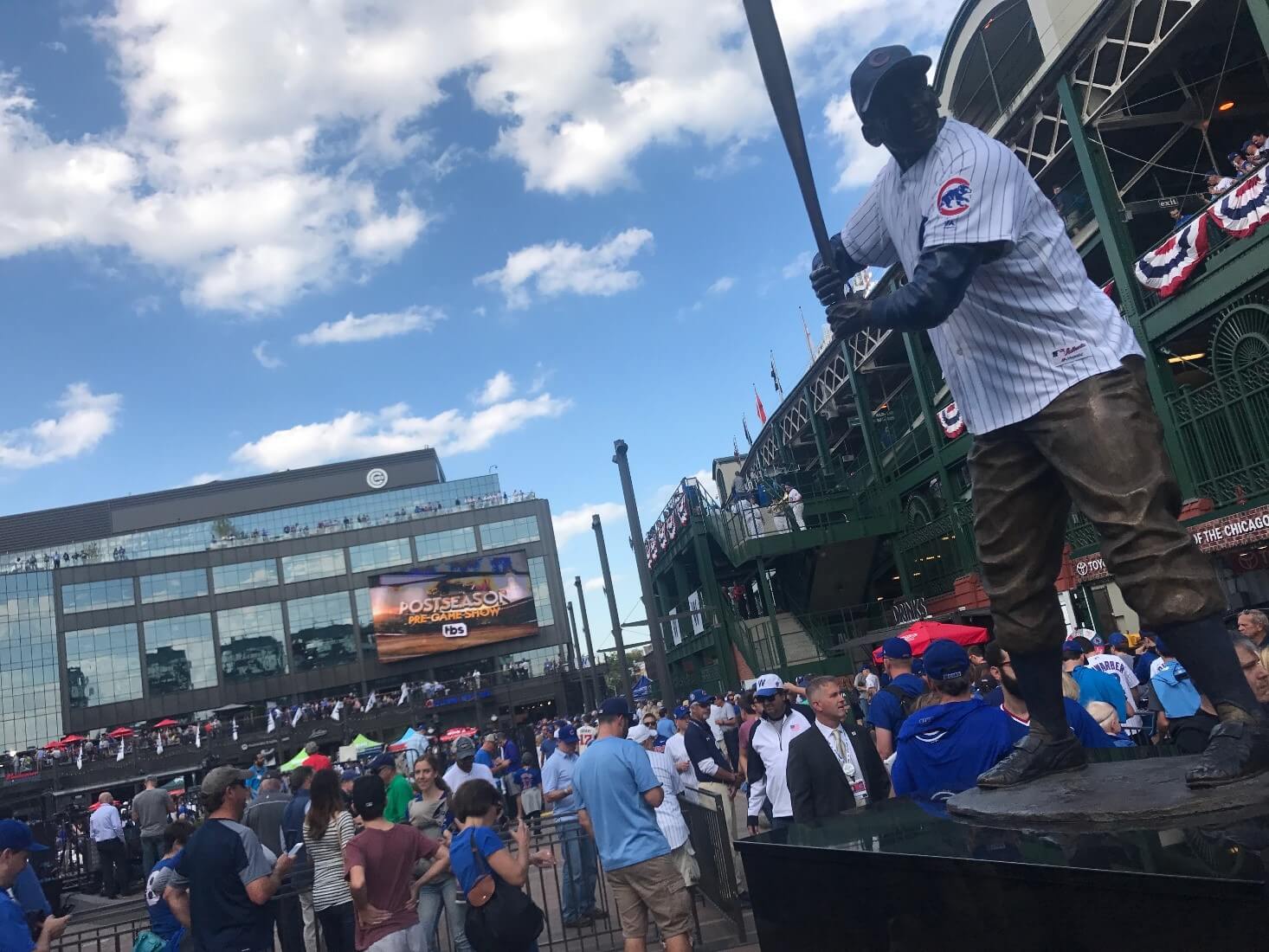 This courtyard right behind Wrigley Field will play all games during the season on the giant screens, where you will be able to enjoy while eating and drinking. During winter time, the Park at Wrigley is open for the Christkindlmarket which is a traditional German market that has become a Chicago tradition. At the Christkindlmarket, you can taste delicious east European food, accompanied with the best hot chocolate you'll ever have, in my humble opinion. If you want to extend your fun there, you can ice skate for free! (skates rental $12, or bring yours)
The easiest way to travel to Wrigley is by CTA: Addison Red Line, Bus 152 or 59.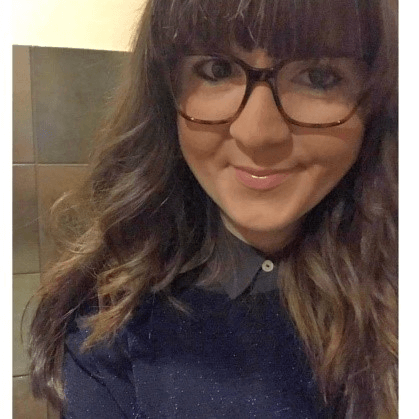 Written by: Stefanie Carpentieri
International Student at Midwestern Career College
Stefanie was born and raised in Venezuela. She has been a journalist since 2014, working in TV, websites, blogging, radio and social media. Photography is her hobby of choice and she's able to use her skills through her position as social media and events coordinator at Midwestern Career College.