Deep Dish Pizza
You've probably heard about New York style pizza and pizzas with a thin and crunchy crust, but you haven't experienced pizza until you've had Chicago Style Deep Dish Pizza. As its name suggests, the crust is very deep, with cheese and other toppings to your desire, creating a very thick and layered pizza. Unlike other pizzas, Chicago Deep Dish does not layer it's ingredients as other pizzas (from bottom to top: crust, sauce, cheese, and toppings). Our style is organized from the crust, tons of cheese mixed with toppings, chunky tomato sauce and more toppings. I know, I'm starting to get hungry as well. Pepperoni, sausage, onions and bell peppers are the most famous toppings. P.S A touch of parmesan and red pepper flakes will make it even more delicious. Deep dish pizza takes over 30 to 45 minutes to cook in the oven but believe me, it is worth the wait.   
Famous places where you can find deep dish pizza in Chicago:  Pequod's, Pizzeria Uno, Lou Malnati's, and Pizzeria Due are to name a few.  
Chicago Style Hot Dog
If you are at a Cubs or White Sox game, you MUST get a Chicago Style hot dog! It's a beef sausage on a poppy seed bun topped with yellow mustard, sweet pickle relish, tomatoes, onions and the most important thing: a dill pickle. Warning: Chicagoans do not add ketchup to their hot dogs. Chicago Style Hot Dogs are also very popular during summer festivals and the Chicago History Museum holds a Chicago Hot Dog Festival every August. This festival is outdoors and full of live music, games and of course, several types of hot dogs. Just remember, no ketchup!
If you want to try a Chicago Style Hot Dog, but do not want to wait for a game or the festival, you may want to try: Portillo's, Byron's Hot Dog or The Wiener's Circle.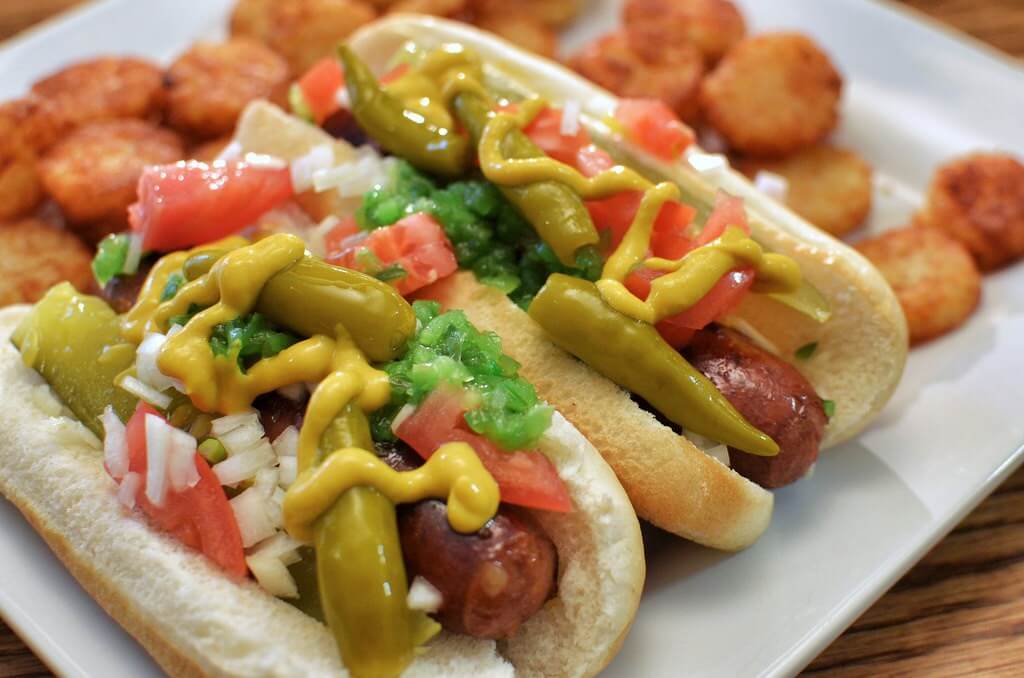 Italian Beef
Thrillist.com states that the Italian Beef's origins are on the city's West Side dating back nearly 100 years. The sliced sirloin with gravy in Italian bread and topped with peppers has become one of the most iconic dishes in Chicago. There are plenty of stories about who invented and how it was prepared for the first time yet everything is still unknown. What for sure is true is how famous it has become lately and how often you can find it around the city. If you are curious about trying an Italian Beef, you might want to try: Al's Italian Beef, Buona or The Patio.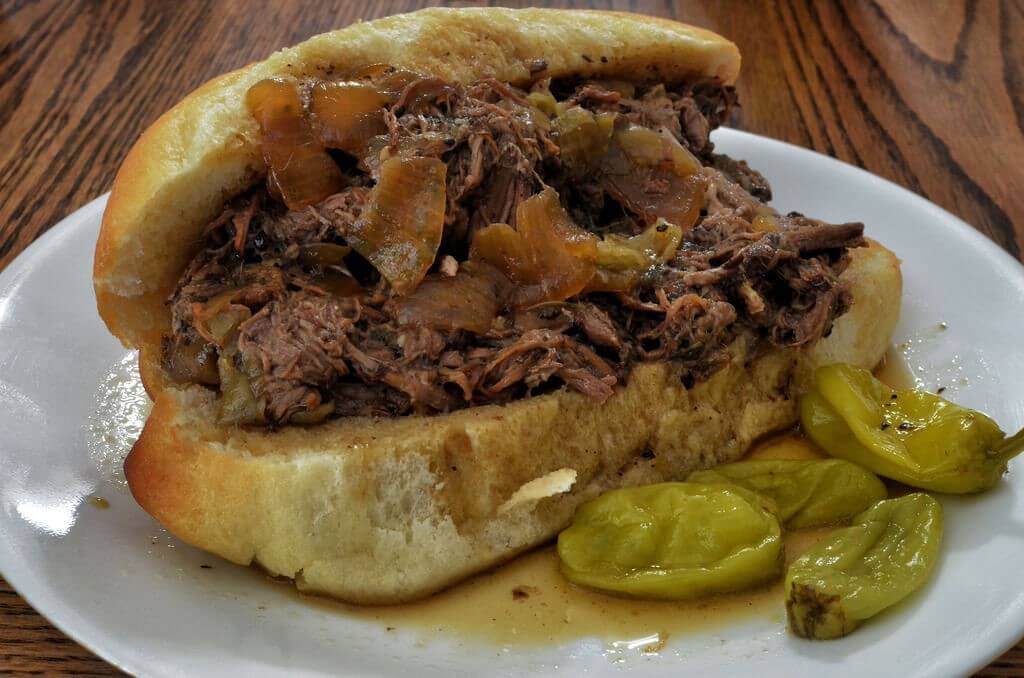 Feeling hungry yet? Share your experience and pictures trying Chicago traditional foods! We are excited to see how you are enjoying your time in Chicago while studying with us at MCC.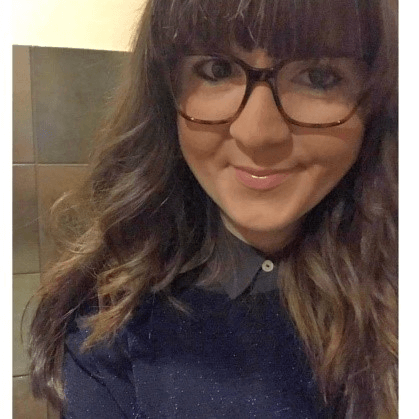 Written by: Stefanie Carpentieri
International Student at Midwestern Career College
Stefanie was born and raised in Venezuela. She has been a journalist since 2014, working in TV, websites, blogging, radio and social media. Photography is her hobby of choice and she's able to use her skills through her position as social media and events coordinator at Midwestern Career College.