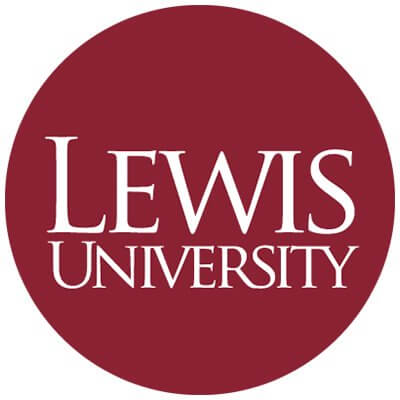 Lewis University offers over 85 undergraduate degrees, including programs in Engineering, Business, Computer Science, and Aviation. Lewis University and MCC have developed a Pathway Scholarship for international students that can bring down tuition costs by 40%.
English Language Proficiency Requirement: Students who have completed an Advanced Level of the ESL program at MCC within the past three calendar years will be exempt from the University's TOEFL requirements.
Scholarship and Pathway for Undergraduate Students
To be eligible for the Pathway Program, international students of MCC with the F1 Student Visa must meet all regular undergraduate admission criteria and international pathway requirements. Undergraduate admission into the university requires the completion of secondary school, as defined by the parameters of the country of study; or completing a minimum of 1 semester of college level education for transfer admission; and submission of the online application.
Students that meet the additional Pathway requirements will be guaranteed admission and scholarship awards. Students must have a GPA of 3.5 / 4.0 on the US grading scale, either from their secondary school or former college.
Students that meet the admission and pathway requirements will be granted the maximum academic scholarship for international students: 2019-2020 amount is $14,500. After the scholarship has been applied, students can expect tuition estimated at $18,500 per year.