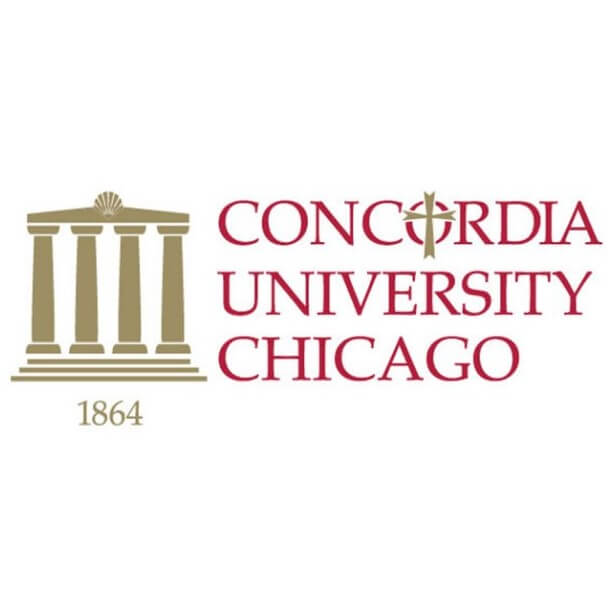 Graduates of Midwestern Career College's business programs will be admitted to Concordia University Chicago.
If an applicant meets all other admissions requirements but cannot provide proof of English language proficiency (TOEFL scores), Concordia University Chicago will issue a Conditional Letter of Acceptance. The student will be fully admissible when he/she provides both (1) proof of having successfully completed Level 6 of MCC's Language Training Program, and (2) an MCC certificate of completion. Concordia University Chicago will waive the TOEFL requirement for admissions if the student successfully completes the specified level and provides proof of such.
TOEFL waivers are also available for admitted students in graduate programs and Accelerated Bachelor's Degree Completion Programs.