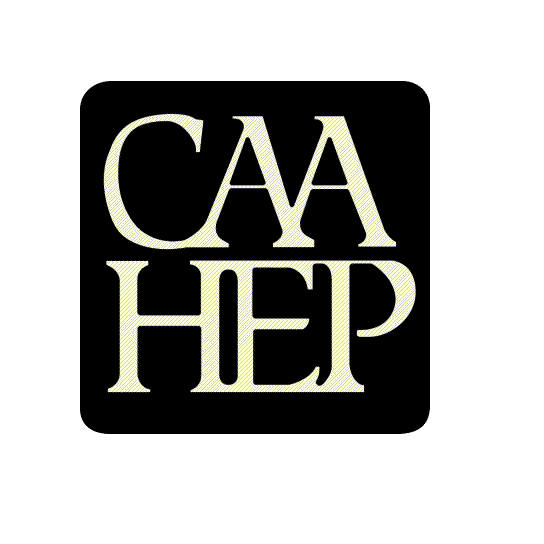 NOVEMBER 16, 2019——In November, Midwestern Career College achieved the gold standard for its Associate of Applied Science in Surgical Technology—accreditation by CAAHEP, the Commission on Accreditation of Allied Health Education Programs (www.caahep.org).
This accreditation validates MCC's program as one of the leading allied health colleges in the Chicagoland area and one of only two accredited programs in the City of Chicago.
The next start date in Chicago for the surgical technology program is January 6, 2020.
Graduates of CAAHEP-accredited surgical technologist programs are eligible to take the National Board of Surgical Technology and Surgical Assisting Certified Surgical Technologist (CST) examination. With this certification, the demand for MCC graduates from hospitals and surgical centers should increase dramatically, making them even more competitive in the marketplace.
According to Julie Wedster, MCC's surgical technology program director, "CAAHEP accreditation holds surgical technology programs to a high standard. MCC meets that standard because we provide a higher level of education."
She says that CAAHEP is focused on quality outcomes, including rigorous benchmarks for graduation, externship sites and certification: "They set high standards so when students enroll they know they will have at their disposal the resources to complete the program, get certified, and find employment."
Most hospitals are switching over to this type of credential for their surgical techs, because they are seeking or have magnet status and are requiring this certification for their techs. Many state assemblies and the Association of Surgical Technologists (AST) are pushing for all surgical technologists to be certified.
"Through these kinds of credentialing requirements," she says, "patients can be assured that whoever is taking care of them will have had the highest level of education."
According to Wedster, "CAAHEP accreditation is recognized nationally, so students who graduate from this program can go anywhere in the US and practice without having to recertify."
It is projected that by 2022 all hospitals will require surgical technologists to have an associate's degree or higher as a minimum requirement to gain employment. By investing in an education in a CAAHEP-accredited surgical technology program, students can help ensure a successful career as a surgical technologist.
"If you are tired of a job and want a career," says Jeremy Oberfeld, MCC CEO, "then come to MCC. We have a place for you if you are a passionate about your career and your future."
About Midwestern Career College
Founded in 2004, Midwestern Career College provides premier career-focused education to empower students with academic training, technical expertise, and professional support to launch or advance their successful careers. MCC offers allied health programs in MRI, ultrasound, cardiovascular ultrasound, dialysis, medical assisting, and electroneurodiagnostics.
MCC's Associate of Applied Science in Surgical Technology is accredited by the Commission on Accreditation of Allied Health Education Programs (www.caahep.org) upon the recommendation of the Accreditation Review Council on Education in Surgical Technology and Surgical Assisting (ARC/STSA).