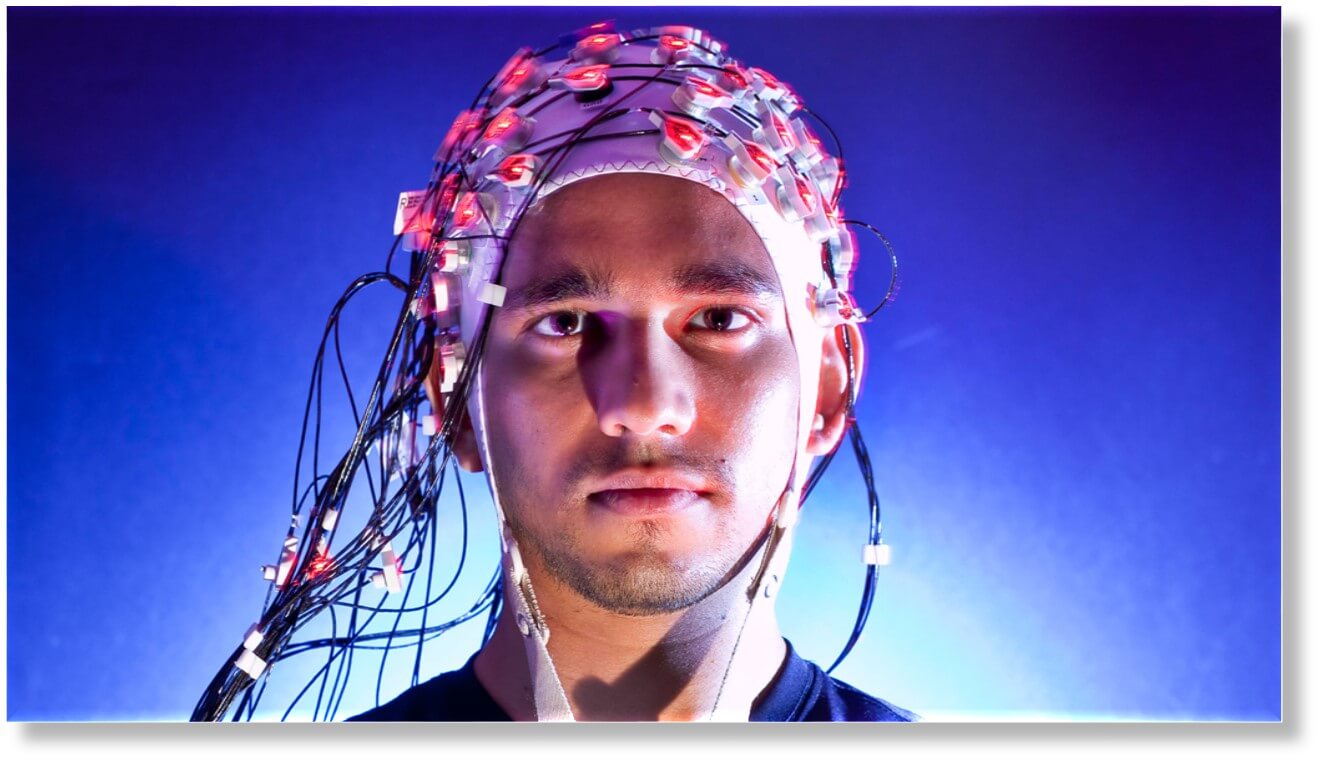 Has anyone ever told you that you need to have your head examined? Well, now you can by being a volunteer for free electroencephalographs (EEGs) in Midwestern Career College's Electroneurodiagnostic (END) Technologist program. You'll be helping the next generation of EEG technologists, and you'll get to see your brain waves in action!
EEGs measure the electrical activity of the brain and are used in diagnosing and monitoring people with epilepsy, strokes, and other neurological disorders. This painless exam is performed by placing multiple sensors on the head.
Appointments can be booked for Mondays, Wednesdays and Fridays between 1:00–4:00 p.m. Contact Mehran Jalili at mjalili@mccollege.edu or call 312-236-9000 x1063 to make an appointment.
The exams last about two hours and are performed by students under the supervision of a registered electroneurodiagnostic technologist.
Midwestern Career College's program conforms to all patient safety regulations. The tests are nondiagnostic. Volunteers will not receive a medical report but may be instructed to follow up with a physician.
About the Electroneurodiagnostic (END) Technologist Program
Midwestern Career College's Electroneurodiagnostic (END) Technologist program explores the scientific field devoted to the recording and study of electrical activity of the brain and the nervous system and trains students how to apply this field in a medical setting. MCC's program is one of the few in the United States currently approved by the American Board of Registered Electroneurodiagnostic Technologists (ABRET) as a pathway to R. EEG T. certification.
About Midwestern Career College
Founded in 2004, Midwestern Career College provides premier career-focused education to empower students with academic training, technical expertise, and professional support to launch or advance their successful careers. MCC offers allied health programs in MRI technology, non-invasive cardiovascular technology, diagnostic medical sonography, dialysis technologist, medical assistant, surgical technology and neurodiagnostic technologist. The college's Vocational English as a Second Language program boasts a growing international student population. To learn more, visit .