Educational Excellence for Career Success
At Midwestern Career College, we are committed to preparing our students for a rewarding career in the healthcare field. We provide courses led by industry-leading instructors and externships for hands-on learning experience. We help you define your career path and help you search for a job after your graduate. We offer life-changing experiences that help our students be the best candidates for healthcare positions.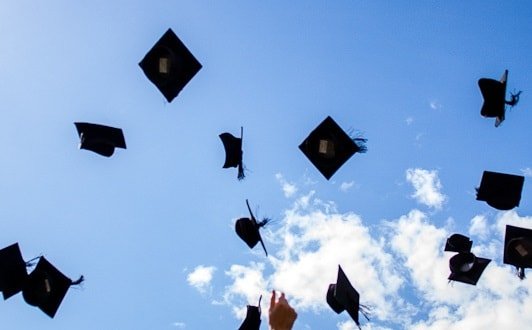 Graduation is coming! Your months and years of hard work are now paying off, as you complete your studies and embark on your career. We want to send you off with an event that you will remember for the rest of your lives as our way of saying thanks for trusting MCC to be your education partner. Read more.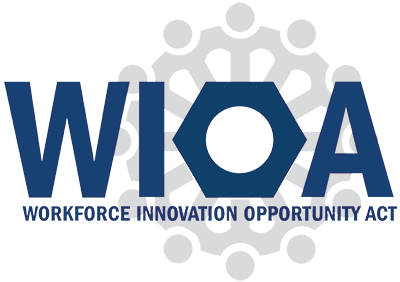 Unemployed? Underemployed? Looking for a new career but don't know how you'll pay for it? WIOA funding may be available for you to get the training you need to move forward in your career.
On Friday, October 14 at 1 p.m. in Chicago and on Thursday, October 20 at 2 p.m. in Naperville, Midwestern Career College will host workshops with a career counselor from an agency of the Workforce Investment and Opportunity Act (WIOA). She'll explain how people who are unemployed or underemployed can apply for WIOA funding to pay for college and what kinds of training and education programs are available. Read more.
ARRT-approved MRI and DMS Programs
The American Registry of Radiologic Technologists (ARRT) recognizes Midwestern Career College's Magnetic Resonance Imaging (MRI) Technology and Diagnostic Medical Sonography (DMS) programs as approved educational programs for ARRT's magnetic resonance imaging and sonography certification and registration respectively. Graduates of our MRI and DMS programs are eligible to sit for ARRT's certification exam respective to each field. You can find MCC's listings on the ARRT website here.
Why Students Recommend MCC
If you are considering dialysis technician as a career, you're probably shopping around to find the right school to get you where you want to be. There's a lot to consider, from programs to clinicals to certification. We recently asked Maria Lupascu, CHT, the program director for Midwestern Career College's dialysis technician training program, what people should take into account when researching dialysis schools. Read more.
Upcoming Event: CPR Training
When
October 14, 2016, from 10:00 a.m. to 4:00 p.m.
Where
MCC—Chicago, 20 North Wacker Drive, Suite 3800, Chicago IL 60606

Cost
$60, open to the public. Email Jahmela at jsampson@mccollege.edu to register.
The Today Show: An Inside Look at Vocational Schools