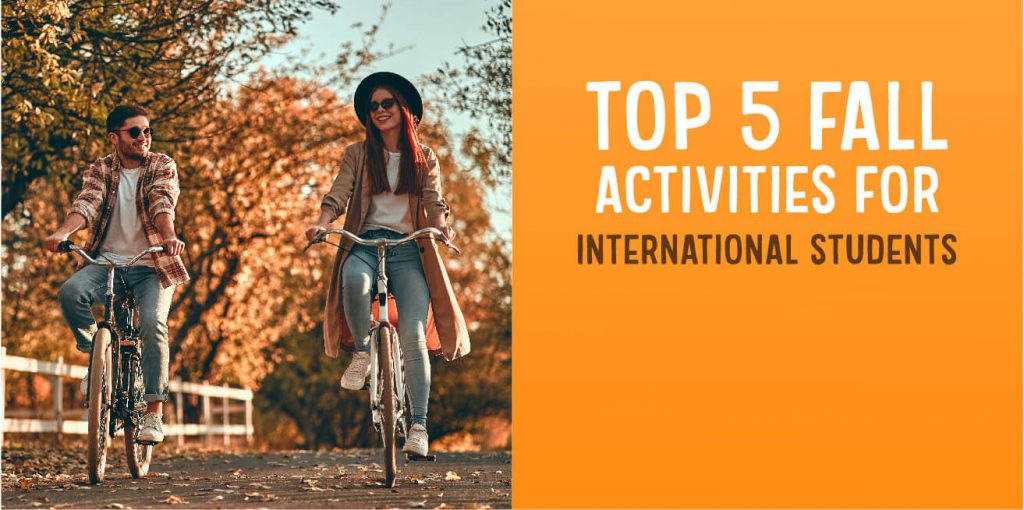 November is such an exciting month: it's just after Halloween celebrations, a little before Christmas, and right on time for Thanksgiving! Chicago has so many things to do in November, especially for international students.
To our international students in our English as a Second Language and Business programs: we know you're working hard this fall! We hope you can take a break and enjoy everything this wonderful city offers.
Are you thinking about taking classes in Chicago? Don't let the cold scare you! There are plenty of things to do!
Here is a list of our favorite November activities:
1. ZooLights
This is probably one of the most popular light fests in the Midwest! It's held every year in Lincoln Park Zoo, while most of the animals are inside. ZooLights displays around 2.5 million light bulbs. Amazing, right?
Cost: $5 admission fee
When: Open November 20 through January 3
Where: Lincoln Park Zoo, 2001 N Clark St, Chicago, IL 60614
Notes: Purchase tickets here. Select the day and time you want to visit. Tickets will not be sold at the door.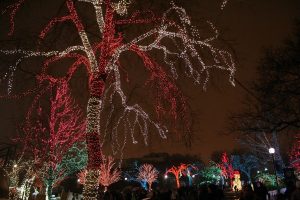 2. LightScape
The Chicago Botanic Garden is hosting a breathtaking lights festival, featuring a tunnel made up of 100,000 lights. It's a beautiful place to visit!
Cost: Starting at $24
When: November 13 through January 3
Where: Chicago Botanic Gardens, 1000 Lake Cook Road, Glencoe, IL 60022
Notes: Purchase tickets at the Chicago Botanic Gardens website, advanced reservations required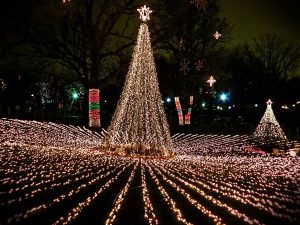 3. Watch the Bears games
We know most of our international students love soccer ("football" in most countries), but at MCC, we're HUGE fans of American football! Even though the (American) football season looks quite different this year, we can still cheer for the Chicago Bears and watch the games on TV.
Tired of watching TV at home? Watch the Bears games on a big screen at the TimeOut Market. Besides staying warm and cozy inside the socially distanced dining room, you can also enjoy delicious food from their vendors!
Cost: Free!
When: Check when the Bears are playing on the ESPN website.
Where: TimeOut Market Chicago, 916 W Fulton Market, Chicago, IL 60607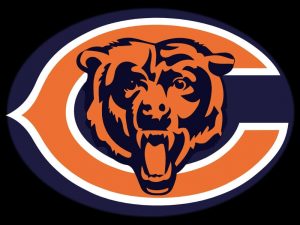 4. Go to the Drive-in Movies
Are you in the mood for a movie night? Chitown Movies is a fun and safe option to do so! Every week they change the movie line-up so that you can watch your favorite new movie on a giant screen. Just pull up in your car, tune in to the film's audio via FM radio, and sit back and enjoy the film! You can also order snacks like popcorn, chicken wings, and tacos and get them delivered to your car!
Cost: Starting at $33 per car (5 adults maximum per car)
When: Open now!
Where: Chitown Movies, 2343 South Throop St. Chicago, Illinois. 60608
Notes: You can buy your tickets in advance at the Chitown Movies website.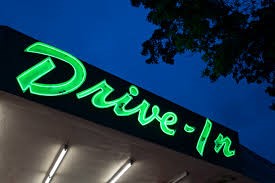 5. Ice Skating at Maggie Daley Park
This is a unique winter attraction that our international students LOVE! With the Chicago skyline in the back, the ice-skating ribbon at Maggie Daley Park is located just behind Millennium Park (where The Bean is).
Cost: Skate rentals start at $16, but if you bring your own, admission is free!
When: Opens November 20
Where: Maggie Daley Park, 337 E Randolph St, Chicago, IL 60601
Notes: Reservations are required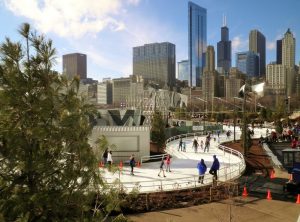 Whether it's warm or cold, sunny or snowy, Chicago always has something to offer, and that's why we love this city so much! Whether you're studying at Midwestern Career College in our English as a Second Language program, or in one of our Associate's degree programs, we hope you get a chance to take a break and enjoy everything the city can offer you.
Are you outside of Chicago, and thinking about taking classes in this vibrant city? We'd love to hear from you! We have so many reasons to love this city, and tips for making the transition. Contact us today!