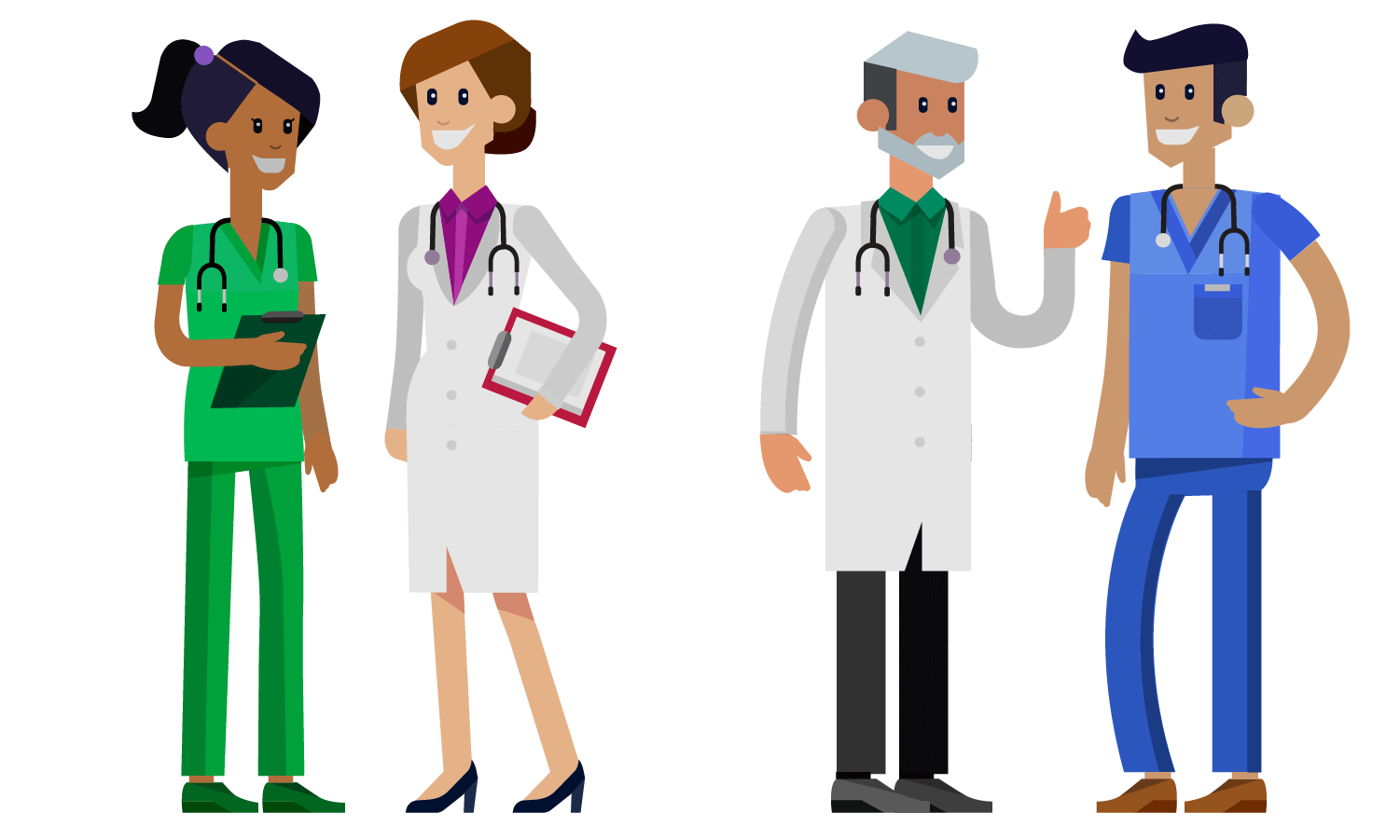 It's the third full week of October, and that means that it's Medical Assistants Recognition Week. At this time every year, the medical community comes together to honor medical assistants, who are instrumental in so many ways. Whether they are drawing blood from patients, maintaining electronic health records, building relationships with patients, or any other of the many things they are called on to do, medical assistants are a great boon to the field.
If you are a medical professional, odds are you know several medical assistants without which your job would be impossible. This week, take some time to thank them for their help.
If you have been to a medical facility as a patient, you might recognize some medical assistants for their warm, welcoming, and jovial attitude, their readiness and willingness to help you get what you need and maintain a positive outlook.
Here at Midwestern Career College, we take pride in teaching the next generation of medical assistants in our Medical Assisting program, where we prepare students for careers and certifications in medical assisting, phlebotomy and EKG. To celebrate this momentous week, we will be posting more as the week progresses. Stay tuned!