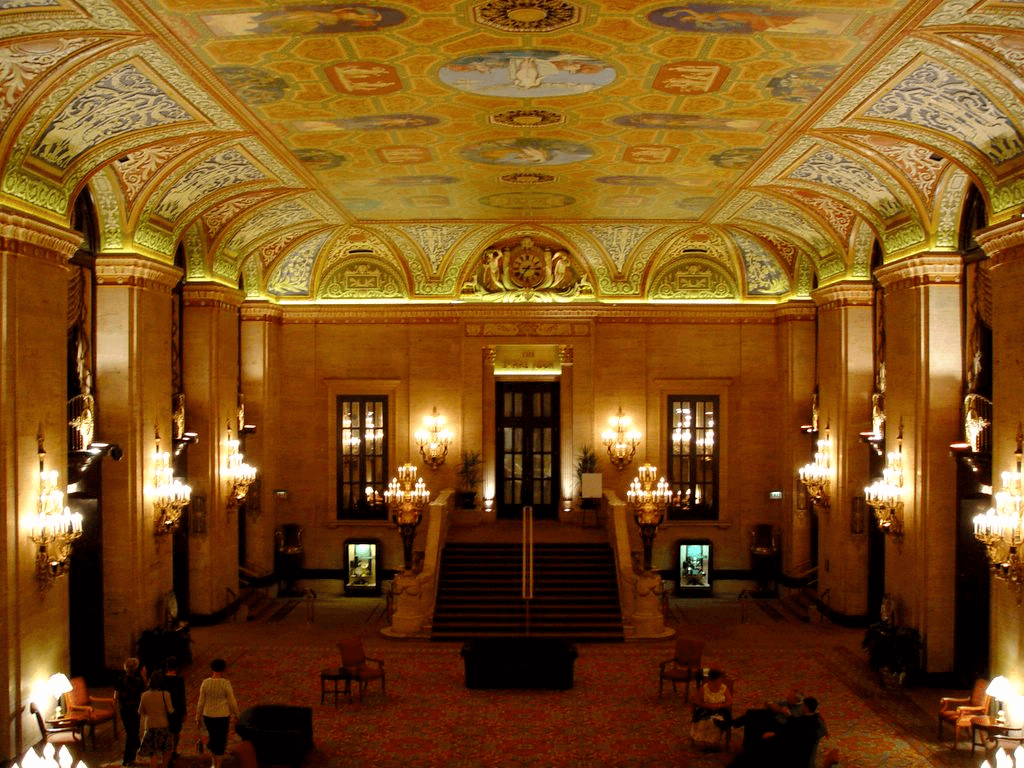 If you are interested in architecture, or just curious to see the inside of buildings that usually are not open to the public, then mark your calendar for the 13th and 14th of October, because The Chicago Architecture Center will once again be hosting Open House Chicago (OHC), the city's annual architecture festival.
That weekend in October, you can explore Chicago's most iconic and unique architectural treasures. Around 250 places in nearly 30 neighborhoods of Chicago and the suburbs will be open for everyone to see and photograph. There is a huge variety of places to see, from mansions, skyscrapers, and hotels to theaters, secret rooms, and historic buildings. Some of the most popular places downtown that will be open during the OHC are The Chicago Board of Trade Building and The Eastlake Studio. The best part of it? It's free!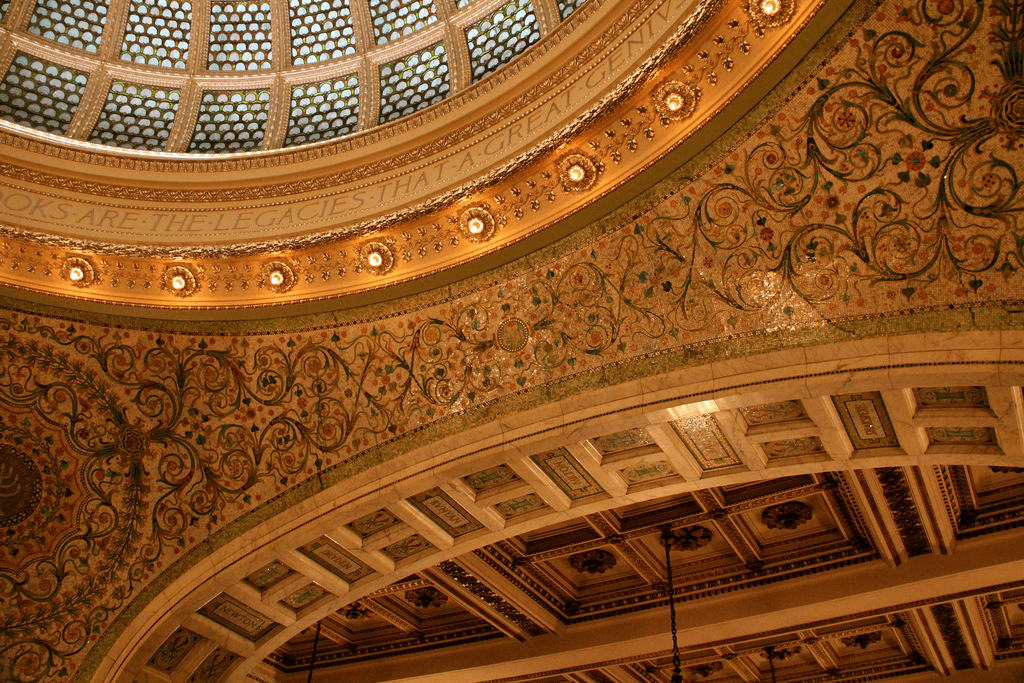 Consider planning your itinerary ahead of time. Some places require reservations and others are for members only. We recommend you check out the Open House Chicago website while planning (https://openhousechicago.org/sites/). Here you will find places organized by neighborhood, time, and even restriction of photography.
For frequently asked questions, visit https://openhousechicago.org/about/
This year, the Chicago Architecture Foundation is giving away tickets to the Chicago Architecture Foundation Center River Cruise aboard Chicago's First Lady on Saturday, October 6. The winners will also receive an OHC Priority Access pass that allows two people to skip the lines at all sites and access Members Only sites during the OHC weekend.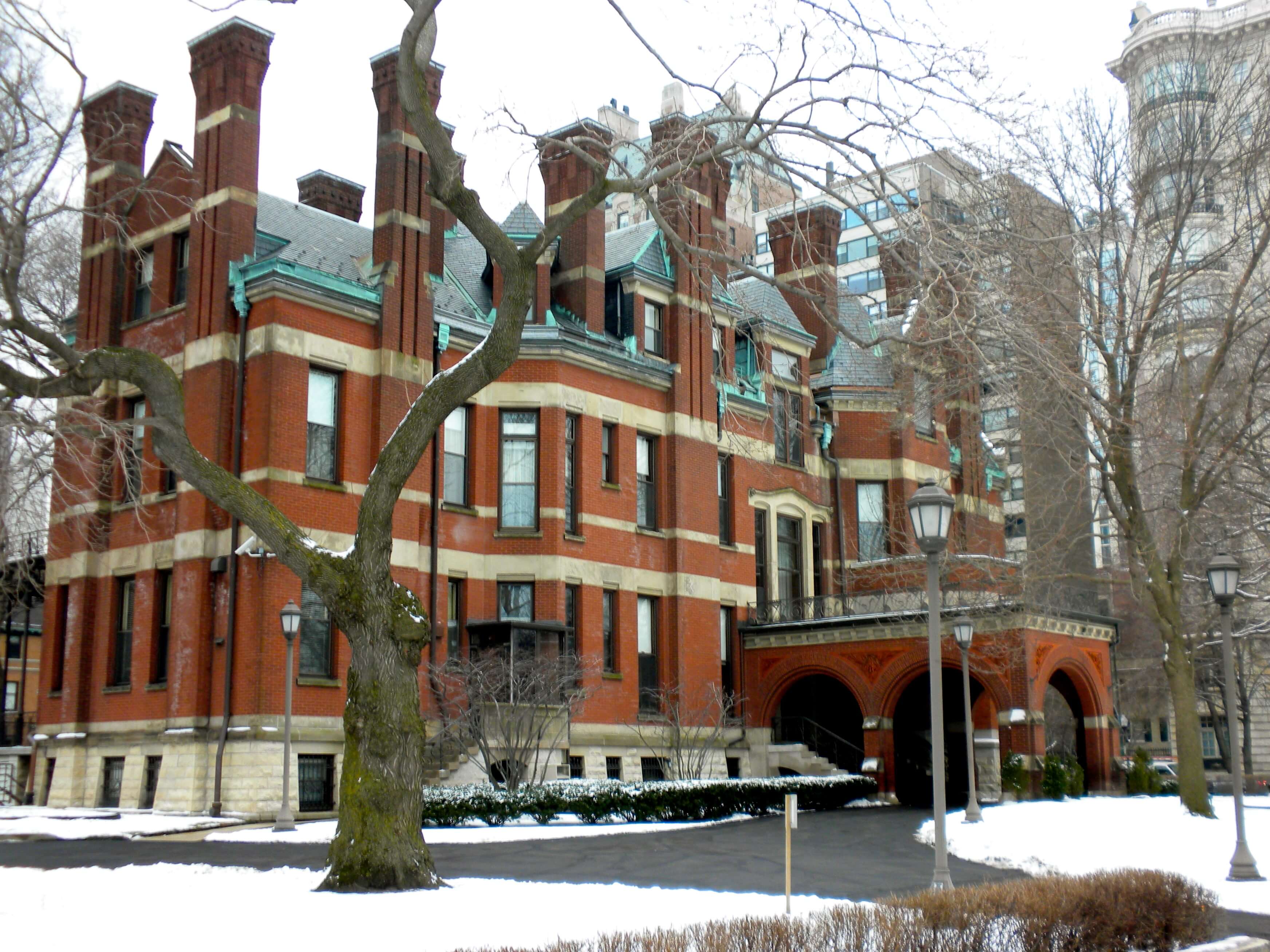 We hope you enjoy this unique opportunity of getting free behind-the-scenes access to more than 250 buildings across Chicago. Don't forget to share your pictures with us using the hashtag #IamMCC.