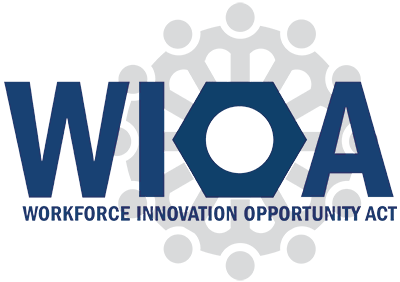 Do you want to go back to school in 2020 but don't know how to pay for it? Are you unemployed or underemployed? You can get up to $8,000 to help fund your education! Each year many of our students take advantage of this resource.
On Wednesday, January 29 at 10:00 a.m., Midwestern Career College in Blue Island will host a free seminar on funding available through the Workforce Innovation Opportunity Act (WIOA), hosted by MCC and a local WIOA representative.
WIOA funding may be available to you if you are unemployed or underemployed, a veteran, a single mom, an LGBTQ youth, or under 24 years old and looking to establish a career for yourself.
Midwestern Career College's Blue Island Campus Extension is located at 12840 South Western Avenue, Blue Island, IL (Tel: (708) 926-9470). The seminar will begin at 10:00 a.m.
The seminar should last about an hour and will give you everything you need to know about how WIOA can help you take the next step toward a more fulfilling career.
Just in Time for February Starts!
This seminar takes place just in time for the Medical Assisting and Dialysis Technologist classes starting in February at our Blue Island campus. If you have been thinking about going back to school, now is the time!
Fill out this form below to let us know you're interested in attending or learning more about this amazing opportunity!