Epilepsy: Know the Signs. Know the Treatment.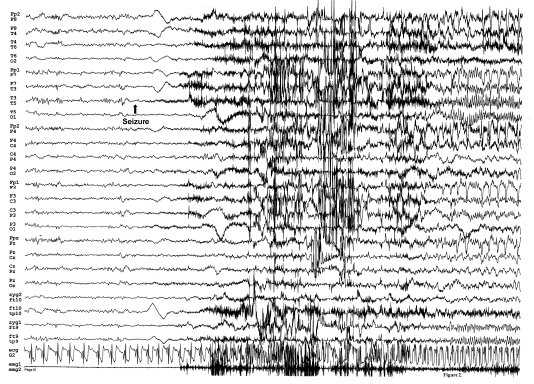 On Thursday, December 14 at 3:00 p.m., the Epilepsy Foundation of Greater Chicago is coming to Midwestern Career College to train emergency medical service (EMS) providers on how to respond when a patient they are transporting is having a seizure.
"As an EMS responder, chances are you'll encounter a person either experiencing a seizure or just recovering from one," says Ayesha Akhtar, director of education for the Epilepsy Foundation of Greater Chicago. "For the patient, it can be a scary experience, especially for those who are having a seizure for the first time. They will look to you for reassurance and safety. Armed with appropriate knowledge, you'll be able to offer them answers, comfort and care."
The emergency medical service training, about 45 minutes in length, aims to train EMS personnel on seizure recognition, correct response to seizures, and awareness of the unique needs of people with epilepsy who might need to be taken to the hospital. The goals of the training are to:

Strengthen the knowledge of EMS responders about various types of seizures
Enhance the ability of EMS responders to effectively treat individuals experiencing a seizure
Help EMS responders make informed decisions regarding the need for transport to the hospital
Users who complete the seminar are eligible to receive 1.5 continuing education units (CEUs). 
This seminar is free to attend and open to the public.
Register for Free
When
Thursday, December 14, 2017, at 3:00 p.m.
Where
Midwestern Career College
100 South Wacker, LL1-50
Chicago, IL 60606
Our downtown Chicago campus is accessible by all major forms of public transportation and validated parking is available. Directions | Parking
EEG Techs Help Diagnose and Detect Epilepsy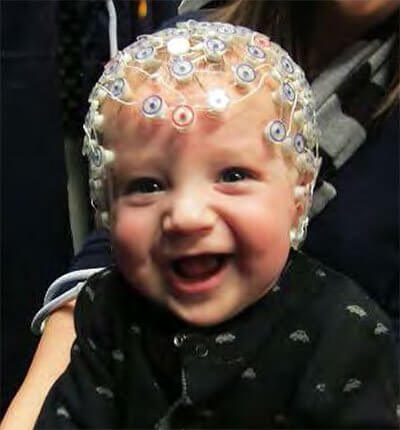 Through the Electroneurodiagnostic (END) Technologist program, Midwestern Career College trains students in the use of EEGs and other procedures, which are invaluable tools in diagnosing epilepsy and other seizures and neurological disorders.
END techs are in demand in neurology departments and seizure centers at hospitals throughout Chicago. As they gain experience, they can take on roles in long-term monitoring, nerve conduction studies, as well as intraoperative monitoring during brain and other surgeries.
MCC's Electroneurodiagnostic (END) Technologist program is the only one of its kind in the Chicagoland area and is a pathway to the R. EEG T. credential as an EEG technologist from ABRET.
At the end of the EMS training seminar, an MCC faculty member will provide a short overview of the program and its benefits. The next start date is January 23, 2018.
For more information on the Electroneurodiagnostic (END) Technologist program, call (312) 236-9000 and dial 1 for admissions, or request information online.