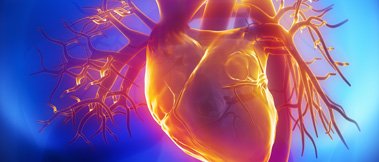 Are you interested in ultrasound, diagnostics or cardiovascular issues? Do you work in healthcare, and are you looking for the next step in your career?
On Thursday, May 4, 2017, Midwestern Career College will host an open house for people interested in learning more about our noninvasive cardiovascular sonography (ultrasound) associate of applied science program.
The program will include a presentation and discussion with Dr. Zubier Haroun, an ultrasound instructor, on the benefits of a career in cardiovascular ultrasound. We'll also offer a tour of our campus and provide an overview of the financial aid and admissions process.
Light refreshments will be served.
When
2 p.m. on Thursday, May 4, 2017
Where
Midwestern Career College, 20 North Wacker Drive, Suite 3800, Chicago, IL
What to do
If you are interested in attending, please RSVP below. We'll send you more information on our program and will hold a seat for you at our event!
RSVP
RSVP closed after event.