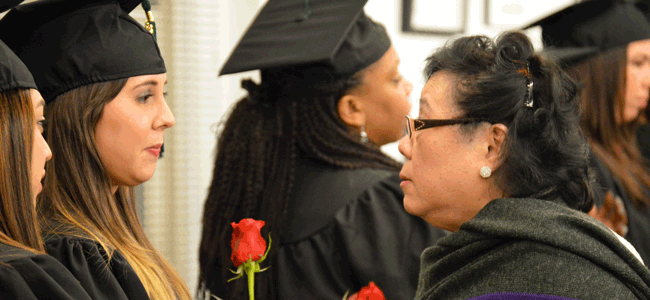 We would like to congratulate Nelita Mateo on her retirement as director of MCC's surgical technology program. During her tenure at MCC, she was instrumental in building the program, expanding externship sites, and guiding hundreds of students through to graduation.
At Midwestern Career College, we are very thankful for her years of service and will miss her greatly. She leaves a tremendous legacy in the surgical technology field, and her shoes will not easily be filled. We wish her well as she enjoys her well-deserved retirement.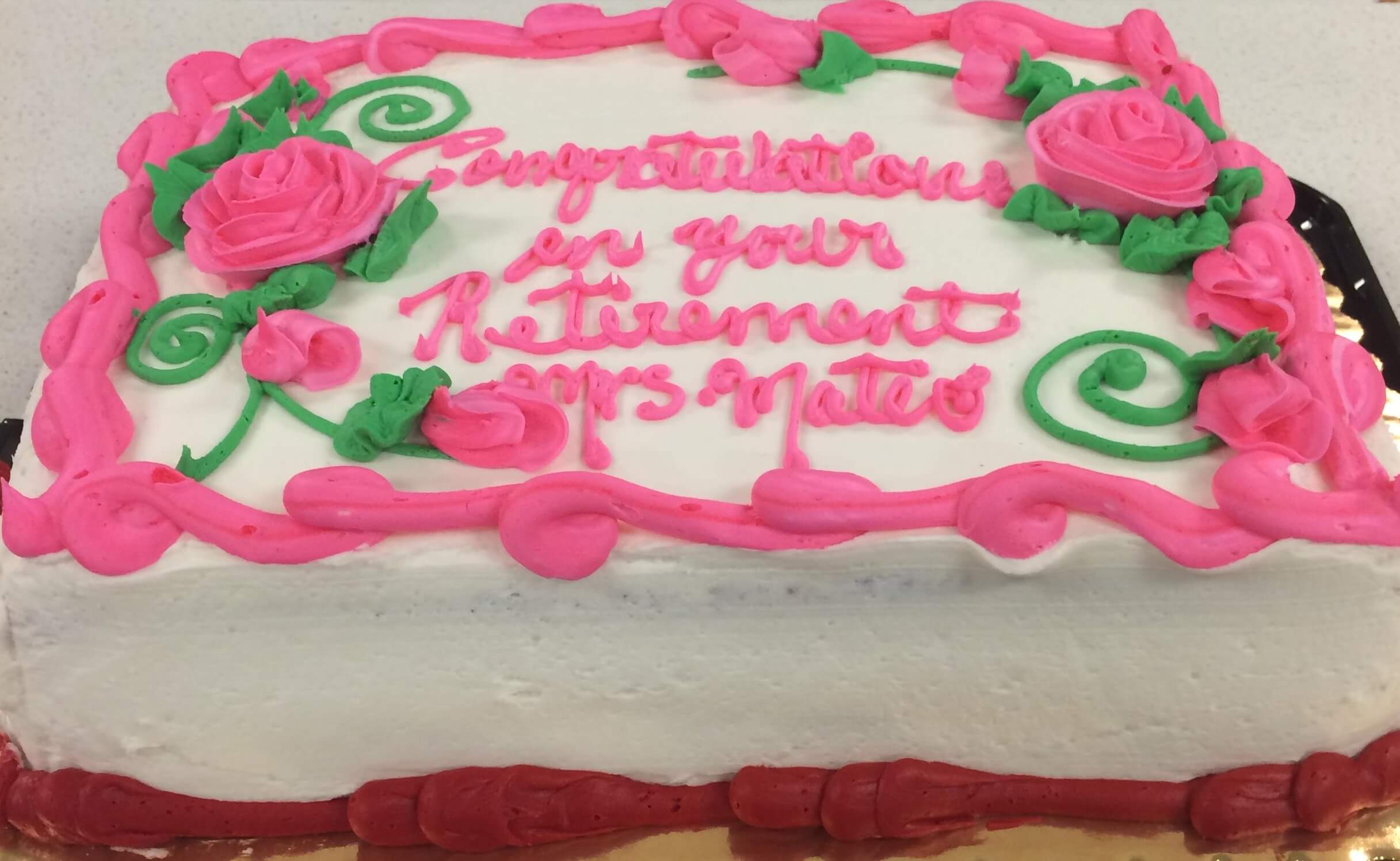 To celebrate her time at MCC, her fellow program directors, staff and administration hosted a retirement party for Ms. Mateo on Friday, May 11. She thanked everyone for their work on the surgical technology program and expressed hope for the future as it transitions from a certificate to an associate's program. In her retirement, she plans to travel the world, with a special interest in visiting Australia.
Program leadership is passing to Stacie Chaney, CST, associate program director for surgical technology, who has an impressive resume in the surgical technology field: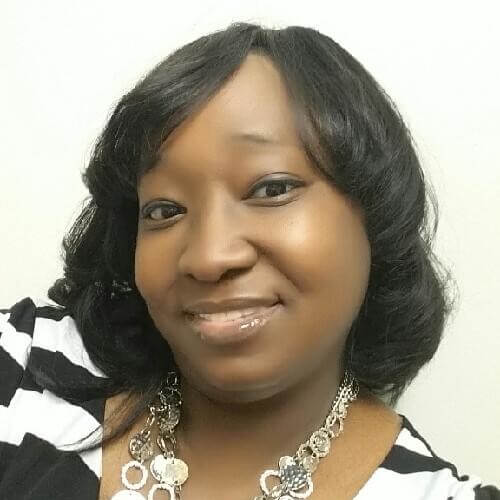 Experienced Certified Surgical Technologist (CST)
Clinical educator at Prairie State College
Member of the Exam Review Committee of the National Board of Surgical Technology and Surgical Assisting (NBSTSA)
Vice president and member of the board of directors of the Illinois State Assembly of Surgical Technologists
Member of the Association of Surgical Technologists (AST)
MCC is working to continually advance our surgical technology program. This year we launched an Associate of Applied Science in Surgical Technology, and we've made significant changes to the curriculum by adding science coursework and expanding externship hours. The college is following the curriculum standards set forth by NCCT and CAAHEP.
About MCC
Founded in 2004, Midwestern Career College provides premier career-focused education to empower students with academic training, technical expertise, and professional support to launch or advance their successful careers. MCC offers allied health programs in MRI technology, non-invasive cardiovascular technology, diagnostic medical sonography, dialysis technologist, medical assistant, surgical technology and neurodiagnostic technologist. The college's Vocational English as a Second Language (VESL) program boasts a growing international student population. To learn more, visit .
Contact Us
For more information on the Associate of Applied Science in Surgical Technology at MCC, please contact: